THANK YOU for submitting an Illinois Medical Card renewal patient form.
See below for next steps.
Welcome to Innovative Wellness
Thank you for contacting Innovative Wellness to renew your Illinois Medical Card.
Please carefully review the information below to get started.
To qualify, you will need...
A valid ID AND proof of Illinois address.
AND
A qualifying medical condition.
AND
To see a medical provider via telemedicine.
Per Illinois state law, you are AUTOMATICALLY INELIGIBLE if you hold a CDL license. (Commercial Driver's License)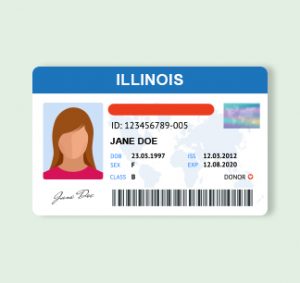 AN IMAGE of your ID/Driver's license.
If your address is not current, please show proof of your current address.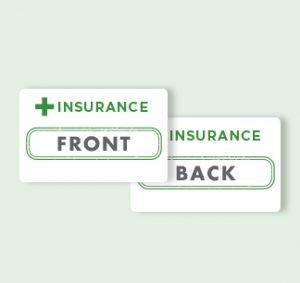 IMAGES of the FRONT and BACK of your insurance card.
(If you wish to use insurance).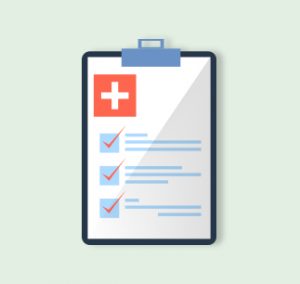 NEW PATIENTS ONLY:
Medical documentation of your qualifying condition.*
*Medical documentation should include your name, a physician's name and your qualifying medical condition. We will accept a medical visit summary, surgical report, MRI report of the spine or a letter from a physician or licensed therapist on letterhead confirming your condition.
No medical documentation?
If you believe you have a qualifying condition, but you have not yet been diagnosed, we may still be able to assist you. Evaluations are offered for the following conditions: PTSD, migraines, IBS, post concussion syndrome, chronic pain.
Please indicate which condition you would like to be evaluated for when you email us. Our team will schedule an evaluation with one of our primary care providers or therapists (PTSD).
Insurance Accepted
A list of accepted insurance plans can be found on our website. The self-pay rate is $175 per visit. Medicaid patients and veterans pay a reduced rate of $100 per visit. Documentation of Medicaid or veteran status is required.
Innovative Care